Disability Resource Network of B.C. for Post-Secondary Education Annual Conference May 7 & 8, 2018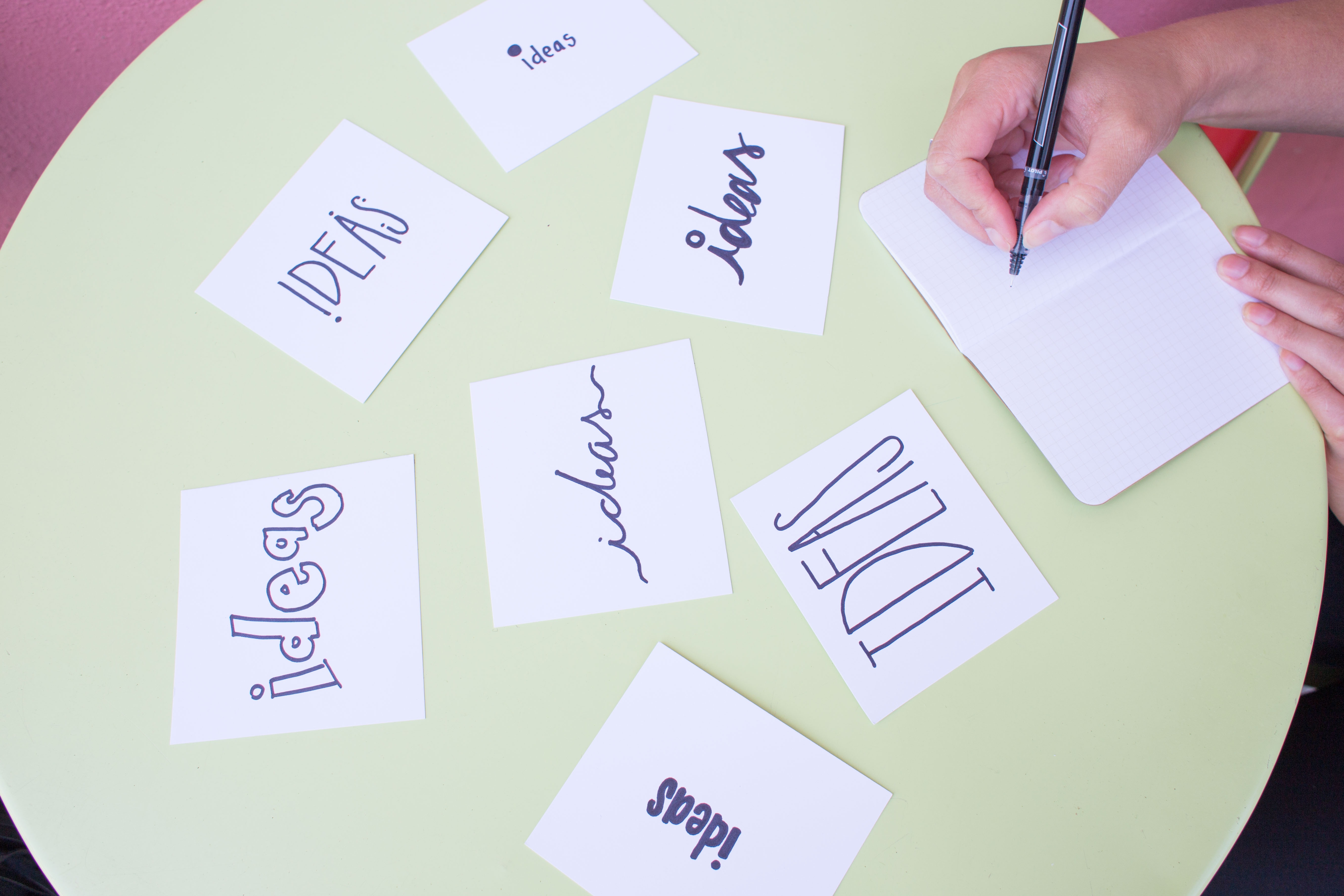 Call for Presentation Proposals

Deadline extended until January 21st, 2018!
We want to hear from you! We are now accepting proposals to present at the 2018 DRNBC annual conference that brings together disability resource professionals and students representing colleges, universities, polytechnics and partner organizations from across B.C. and beyond.
Presenting at the DRNBC Conference provides the opportunity to share your experience and expertise, showcase your latest research, exchange ideas and help contribute to community building and advancing partnerships within the field. The two-day annual conference is designed to offer opportunities for networking with community members, educators, and employers servicing students with disabilities, as well as students themselves.
To submit your proposal please click here & fill out the form
This annual conference provides the opportunity for members and non-members of the Disability Resource Network of BC to explore and learn about effective practices, new research and the perspectives of all stakeholders involved with promoting accessibility in post-secondary education.
This year's theme Access by Design: Building Together for a Better Tomorrow focuses on the importance of collaboration in deliberately designing access for all students to post-secondary education. As the African proverb goes," If you want to go fast, go alone. If you want to go far, go together." Through thoughtful partnerships between universities and colleges' programs, services and faculty, community organizations and agencies, businesses, government, and individuals, together we can use proactive collaboration and building relationships as a framework for promoting access and inclusion. We hope this year's conference will inspire workshops on innovative practices, tools and strategies that facilitate conversations among providers and users alike, about how we can bring about effective partnerships to build a better tomorrow.
We are seeking presentations that will inspire and reflect innovative ideas, programs, services and practices. You are encouraged to share your research, tools and tips, and/or personal stories.  Do you have an example of how can we work with students to better ensure that they are active participants in this process? Are there resources and tools that you recommend to help navigate our own transitions in this dynamic and changing environment? How we can better work together to build a network of support for our students as they navigate the journey through post-secondary and beyond? How can we best acknowledge the challenges that our students are facing and help them to gain perspective, take inventory of their abilities, and look forward toward the future?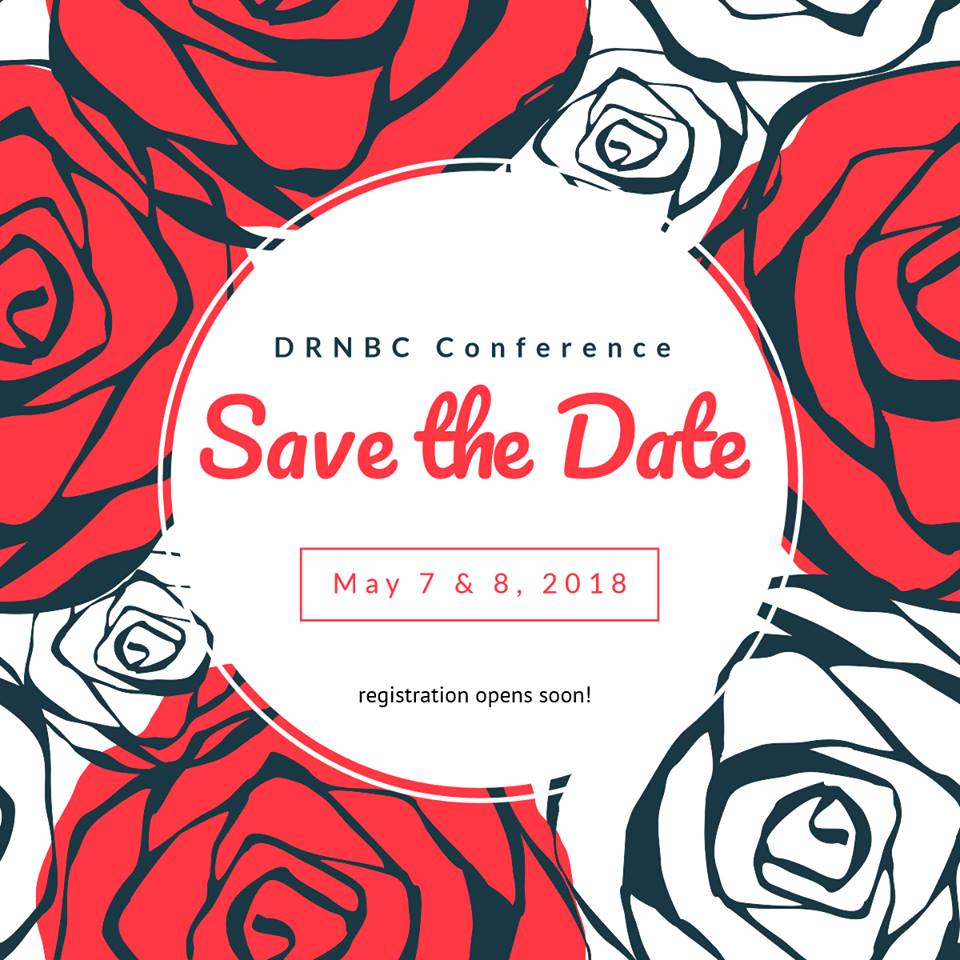 Speaker Bios & Program Descriptions
---
Accommodation
Sandman Hotel Vancouver City Centre
180 West Georgia Street, Vancouver, BC
 (walking distance to the DRNBC Conference)
---
Questions or Comments?
Dana Higgins
Conference Planner
drnconference@outlook.com
---
---